mmmelon: feferi-commander-of-booty-peixes: mmmelon: HOMESTUCK AU: THE CHINESE ZODIAC TROLLS yes yes yes yes please someone IM GOGNA START
Reblog if you're still a Homestuck
egbertsknowbest: Even if you've joined another fandom like DR or Off, or stopped posting Homestuck entirely, but it's still close to your heart. I want to know  who else out there is still holding on through the hiatus.
ask-gamzee-ccrs-makara: maidoflife: sunflowers-and-diamonds: I wonder, why the Homestuck fandom is so upset…? *goes to mspaintadventures and takes a look at the update* HOLY FUCKING SHIT. Do you guys need anything!? Pasta, maybe? Some more Pasta? Ice cream? Ice cream, that looks like Pasta? Faygo? Blankets? Always remember, we are here for you. Right at your side. SOMETIMES THE END...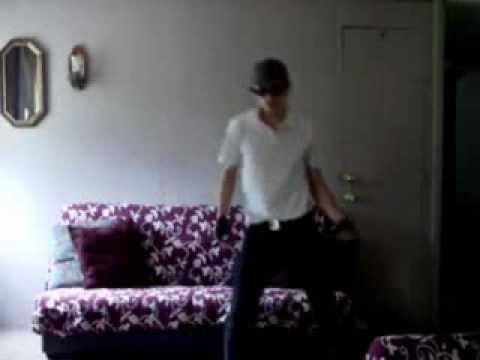 kinoge: so i did a thing. i high pitched...
drunkstrider: canwemakeout: mikey-d-luffy: jadeb0t: askdirk-jake: jadeb0t: ewwehaine: askdirk-jake: GT: i dont see nothing wrong with a little bump and grind oh……….dirk………………… so dirk… can I help you ladies? hmm yu tell me *you GT: guys… what are you…? TT: just let it happen bro TG: oh my god what the fuck is going on i fucking love this fandom
Reblog if Homestuck
pyrosickfires: imsketch-party: b00-handmaidamara: xxkaaayxx: watchmeasihomestuck: msplushrump: eridansscarvves: teletubbies666: retardokoolaid: cheesemonkey119: 6 million dang Holy shit. Fuck. omg and yet we still get left out of multifandom posts 9 millions…  CALLING ALL HOMESTUCKS
heyitspj: Eridan Ampora Likes Military history Hates land dwellers for their polution Is friendly with Karkat Pompous Likes Fef romantically and just Fef  Thinks Faygo is ok Friendly with Kanaya until he kills her Feels bad when Sollux dies Not Eridan Ampora wweh nyeh forevver alone Hits on anything that moves Wants to be everyone's matesprit Has a crush on Sol wweh wweh wweh ...
**SCHOOL HOMESTUCKS: PLEASE READ**
thegreathomestuckreread: April 13th falls on a Saturday this year, and that means there's no school day for Orange Ribbon Day. I think we should make one! School Homestucks, wear your orange ribbons to school on April 12th! That way, you can still find other Homestucks in your school but still celebrate with your own thing on the 13th. Please spread the word!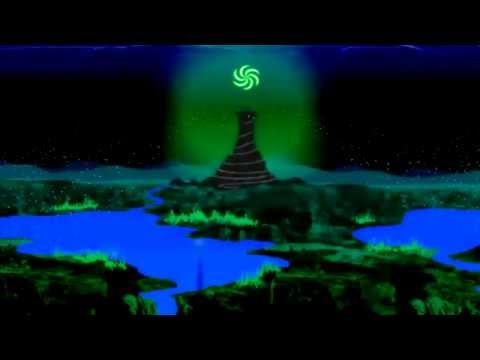 feedbrandon: 私は誰もが今私をファックべきだと思います。ハハハ!
5 tags
I THINK WE ARE MISSING SOMETHING IMPORTANT
calliotp: origamipetal: When Jane touched those weird cherubesque angels or whatever they are They turned into Cal like figures, with correlating blood schemes. And we've established that whatever Jane touches becomes Trickster. Look at Jake's symbol on his shirt: Lil' Cal. This leads me to believe that: This guy' Trickster mode: Is he's already here
rachelhungry: ...
7 tags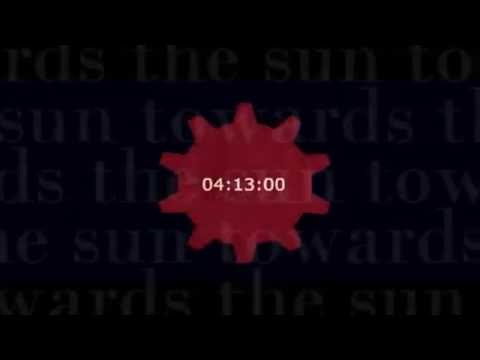 shubbabang: Karkat no they always go for the ones that scare easily haha this one is just kinda dumb
4 tags
1 tag
spookypsii: porrimgranate: manipul8: callispooky: kanayavampira: damararadia: aradia doesnt want vriska to leave [S] Make Her Stay aradia is a hardcore christian and tries to convert vriska [S] Make Her Pray aradia does a good deed for vriska and complements her [S] Make Her Day vriska and aradia make out [S] make her gay aradia is actually equius [S] make her neigh ...
chaoseed: AT THE OFFICES OF GOOGLE "Over the past week we've seen a huge increase in people using our services to translate intensely sexual bits of text between English and Japanese." "We're still trying to figure out what this means."